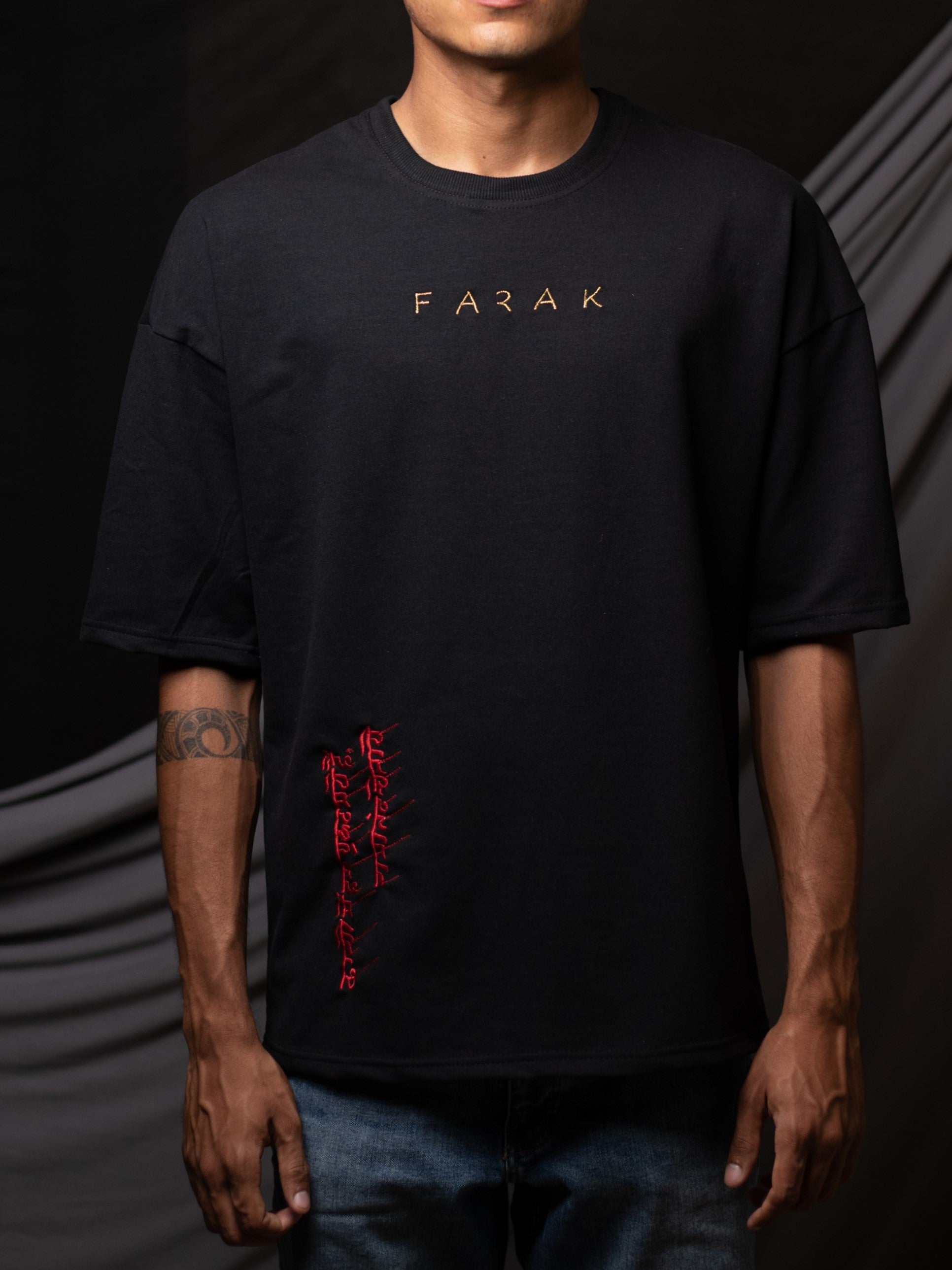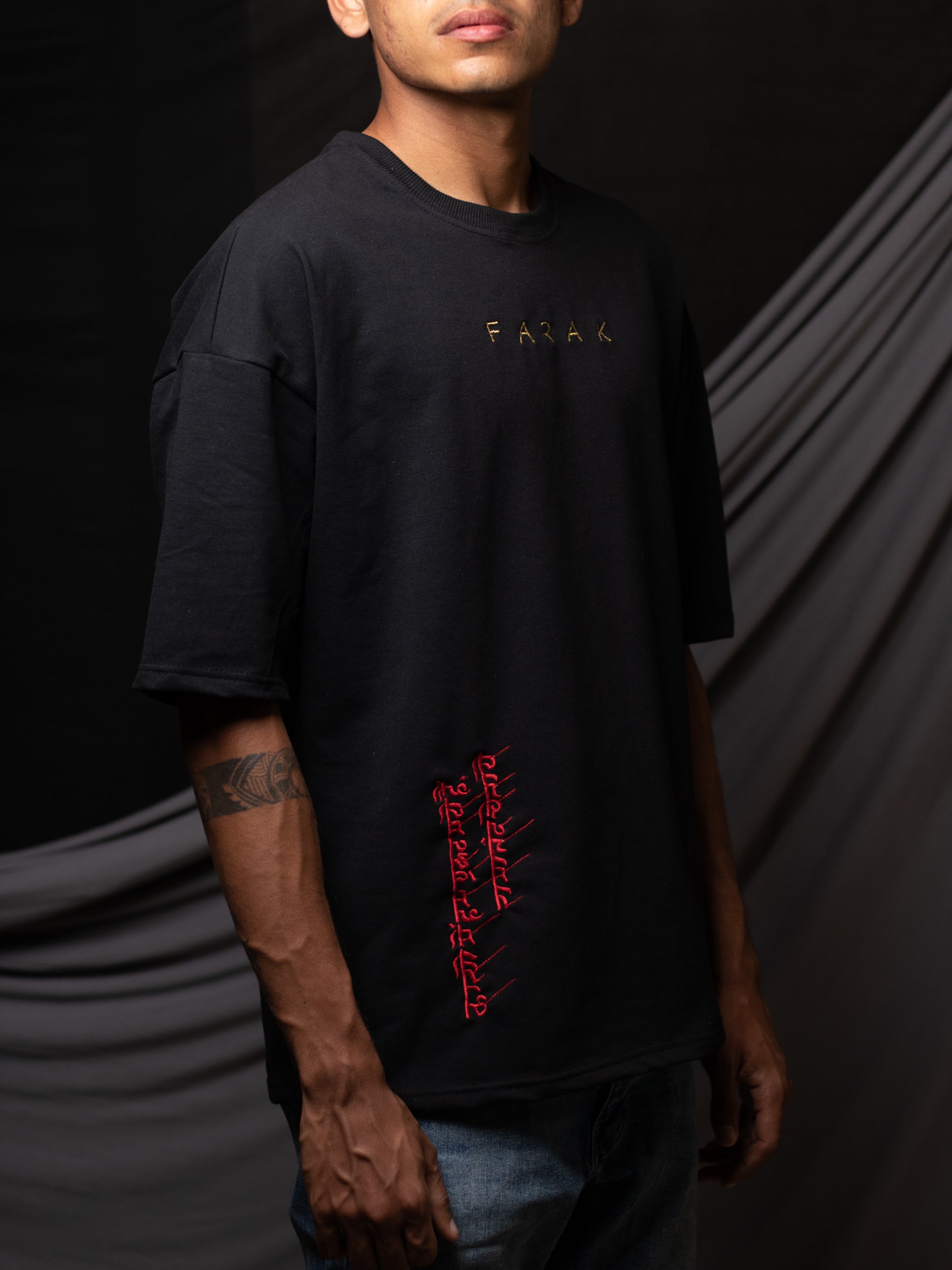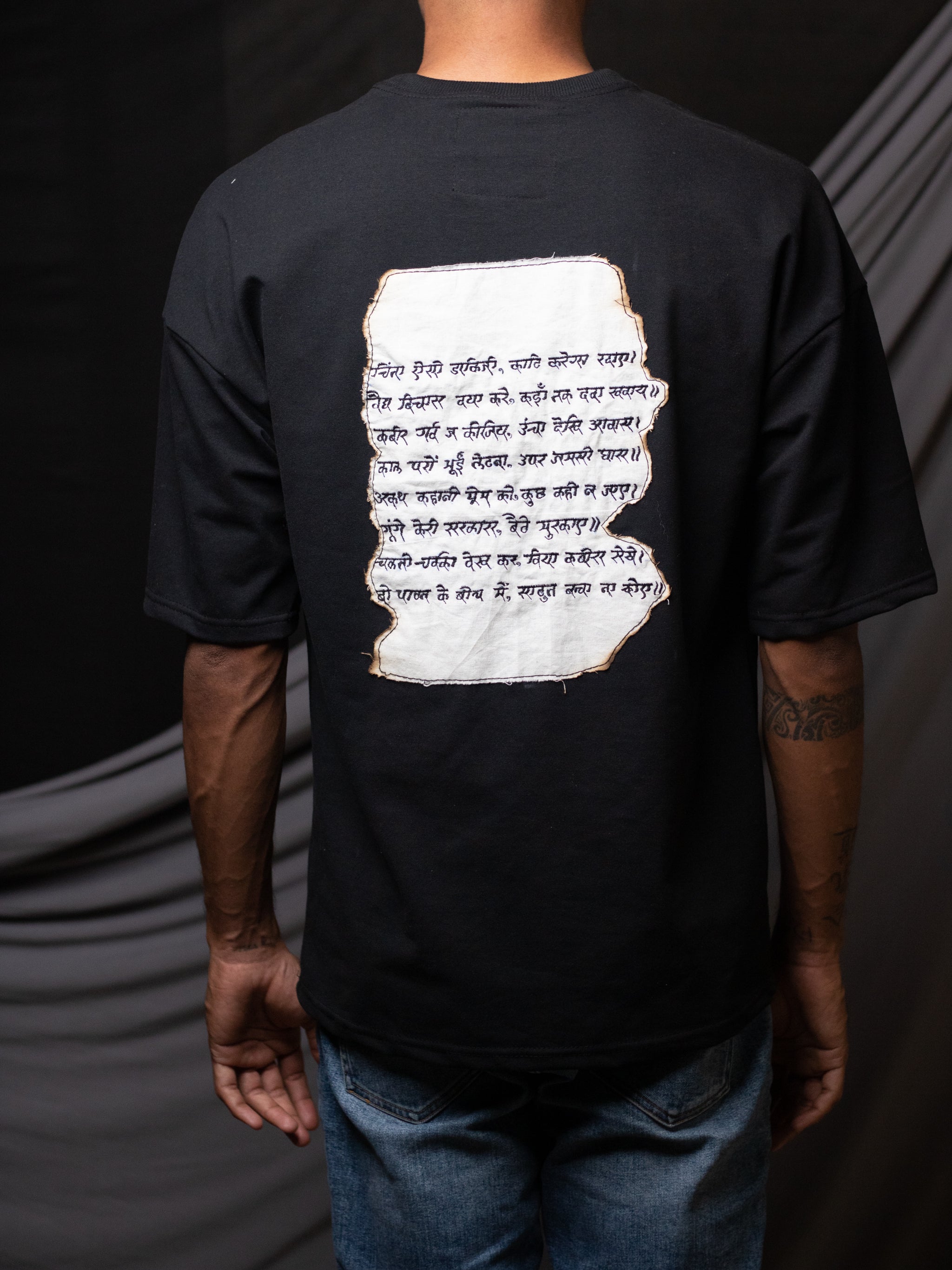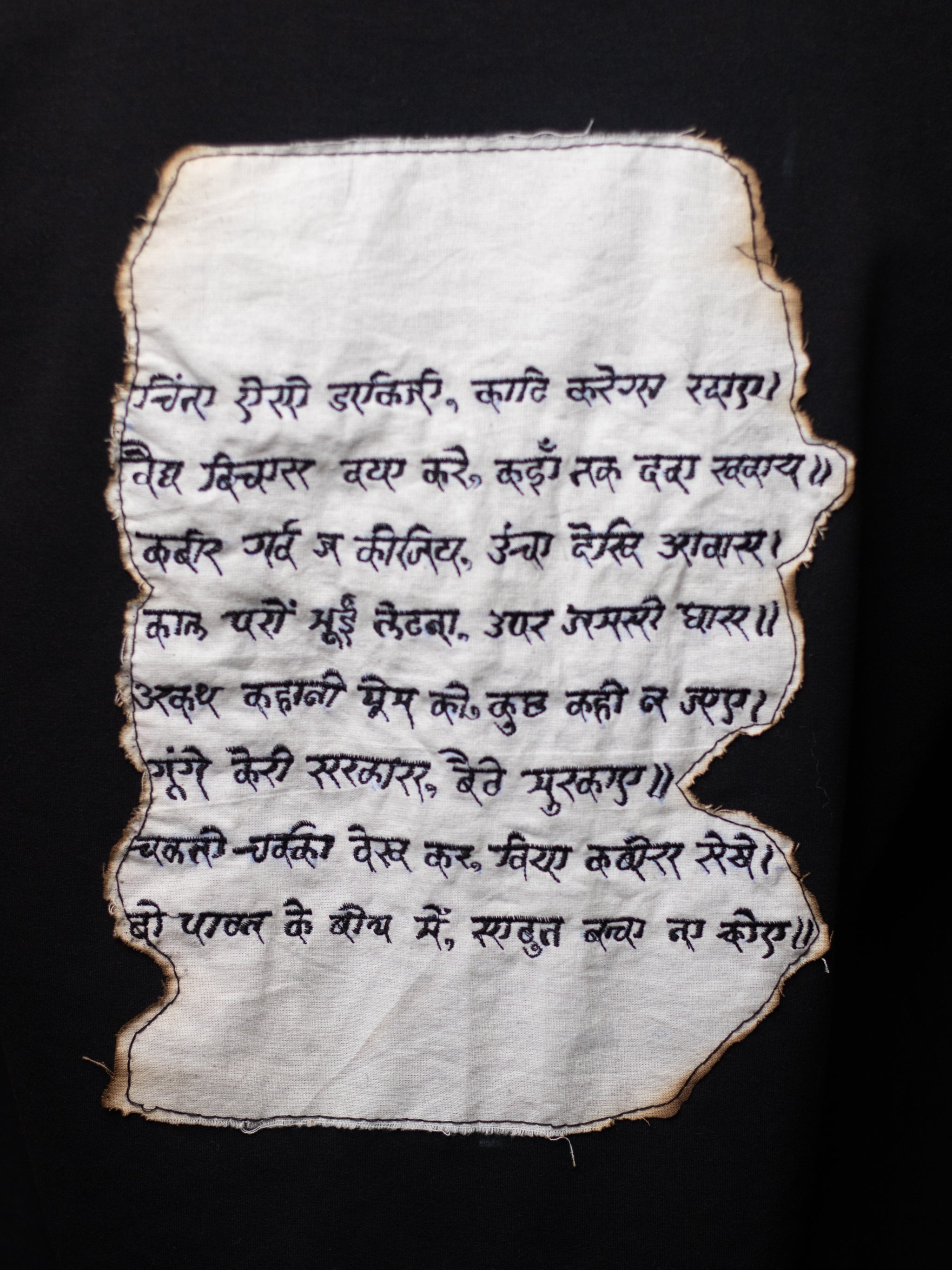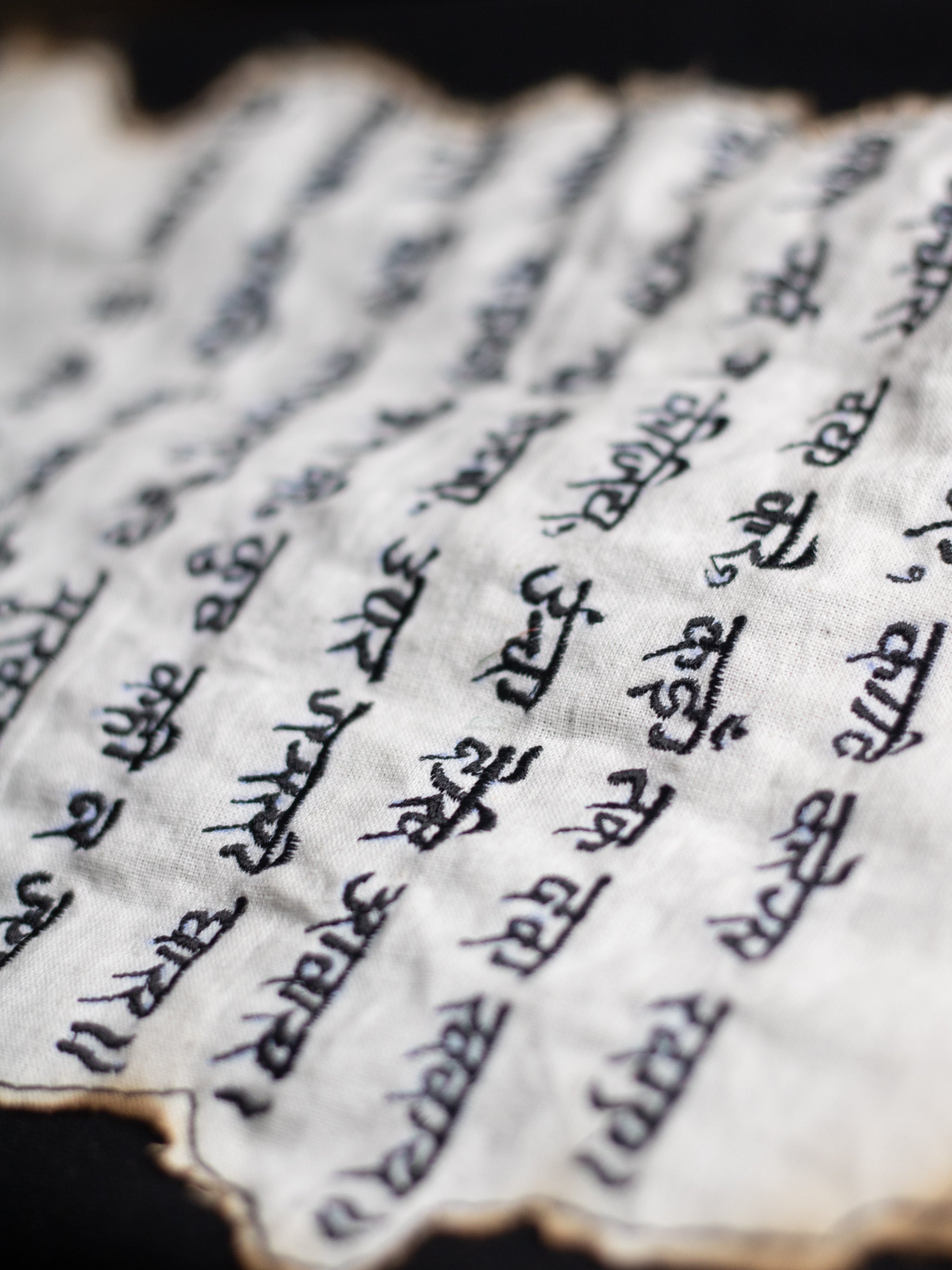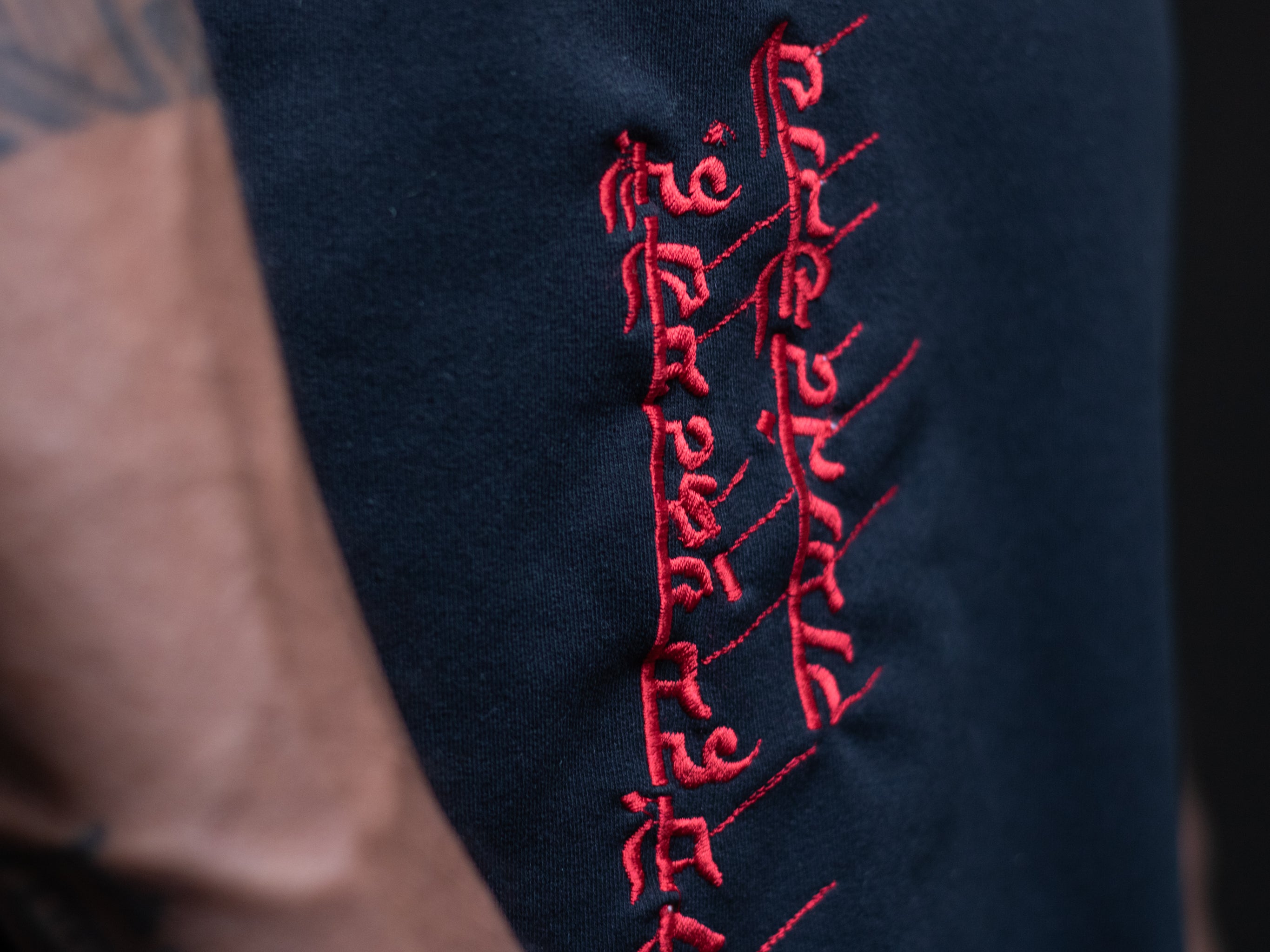 The Dohe - Tshirt
Sale price
Rs. 2,199.00
Regular price
(/)
---
About the design:
"Kabir Ke Dohe" reflects on parts of life that have remained true over centuries. Giving meaning to aspects that we seem to have forgotten and misunderstood. We have handpicked a few couplets from Kabir Das's work that enlightens us about different aspects of life such as love, self-esteem, modesty, and the meaning of life.
"Anxiety or Worry (Depression etc.) is such a WITCH that she cuts off the whole heart into slices. The doctor is helpless, how far can his medicine  reach?"
"Don't be so proud and be in vain of your achievements and fame. Don't look at the heights that you have achieved and be arrogant. Ultimately tomorrow everyone has to die and you will be lying under the ground where grass will grow on top."
"Kabir cries while watching the duality in this world i.e. good and bad, male and female, atheist and believer. He says everyone is crushed from its original form. No one is spared."
"Inexpressible is the story of Love, It goes without Saying Like the dumb guy who eats sweet Sarkara, he only Smiles."
Fabric and styling details:
Poly-Viscose Blend 260 GSM
Dropped Shoulder loose fit
Unisex T-shirt
The dohe patch on the back of the T-shirt is hand embroidered on a 100% woven cotton fabric with burnt edges. The size tag has been block printed on the same fabric and hand-stitched onto the t-shirt. 
FARAK logo in the center, hand-embroidered using zari thread.
Note: This piece is made in a limited quantity. 

Choose options